Tear-Free Shampoo Lotte
EAN:
3468088482519
Qty:
17
Tear-free formula will leave hair clean, soft, manageable and smelling great.
Mild & gentle enough to use everyday, does not contain parabens.
Features apple and pear scent.
250 ml




Shower Gel to help keep delicate skin soft, healthy and protected.
Tear-free formula, pH Balanced, does not contain parabens.
Features apricot scent.
For ages 3 and up.
250 ml
,
EAN:
3468088482526 ,
Qty:
22
8,00 €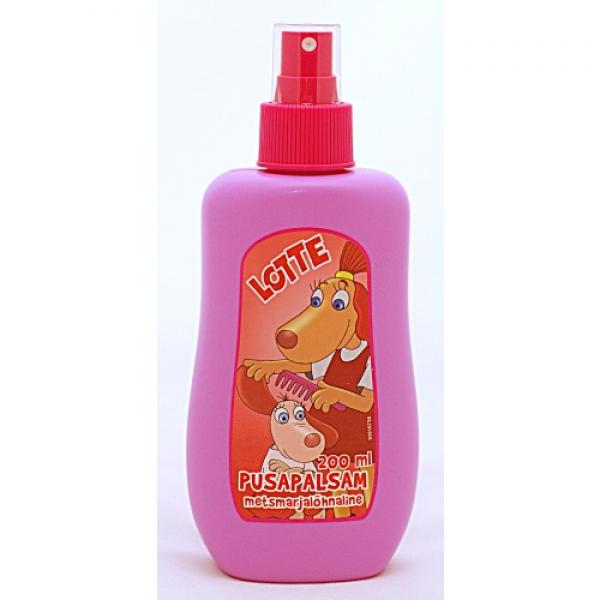 Efficiently untangles hair and repairs split ends while providing hydration and shine.
Spray into wet or damp hair and comb through. Requires no rinsing.
Features wild fruit scent.
200 ml
,
EAN:
3468088482533 ,
Qty:
4
10,00 €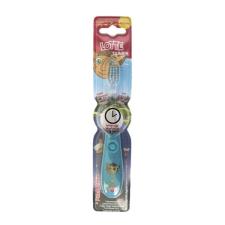 A special design for children. Extra soft bristles to gently clean the teeth and gums.
Brush your teeth until the light goes out - it happens exactly after 2 minutes.
,
EAN:
4744462010110 ,
Qty:
12
9,00 €