Board Games and Puzzles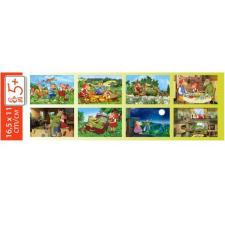 - 54 Piece Minipuzzle, 8 different designs.
- Dimensions: 19,8 x 13,2 cm.
- Age: 4 and up.
- Let us know on the comments what kind of design you like
,
EAN:
5904438001408 ,
Qty:
417
2,00 €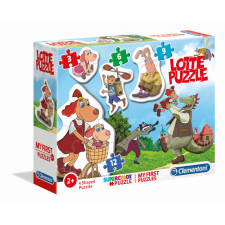 Shaped jigsaw puzzles with increasing difficulty levels, made of thick and resilient maxi tiles. The rear side of each figure is shaded in a different color to help children put the different puzzles together.
For age 2+
,
EAN:
4744245019101 ,
Qty:
4
7,90 €