Lotte and the Moonstone Secret EST
EAN:
4741281324060
Qty:
2
One night, something unexpected happens in Gadgetville – two mysterious strangers sneak into Gadgetville. They want to secretly take a stone away from Klaus which he had found on his last trip to the mountains. Klaus and Lotte set out to investigate the matter and decide to visit Klaus's travelling companions who kept the other two stones. Soon it turns out that there are others who are after those stones. There are exciting and funny adventures throughout the film to the end.
| | |
| --- | --- |
| Audio | eesti |
| Dimensions | 190x135 mm |
| Length | 73 min |
| Subtitles | eesti, inglise, prantsuse, vene |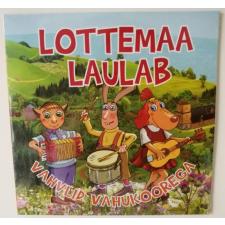 Lotte Village sings: waffles and whipped cream.
Freshly from the oven - our brand new CD with most loved songs is out now. Available only in Lotte Village and Lottemaa e-shop.
Lotte Village is full of beautiful music in summertime and winter is the best time to remember it all and sing along once again.
Lotte Village's young actors are the authors and performers of the songs on the album.
Best gift is a happy memory from Lottemaa!
,
EAN:
2000000024035 ,
Qty:
120
13,00 €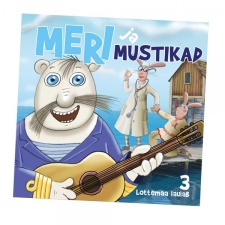 ,
EAN:
2000000032085 ,
Qty:
76
13,00 €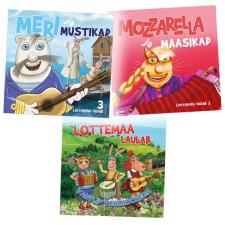 Komplekt sisaldab:
Lottemaa laulab 1 : vahvlid vahukoorega
Lottemaa laulab 2 : mozzarella ja maasikad
Lottemaa laulab 3 : meri ja mustikad
,
EAN:
2000000032092 ,
Qty:
246
33,00 €